Great Achievements
We have worked with Fortune 500 startups

Our Services
Creating great work that gets results
250+
Awesome Results
Get have worked with Fortune 500 startups
39+
Specialists
Great team with a lot of experiences
199+
Running projects
This year we already get results for companies like yours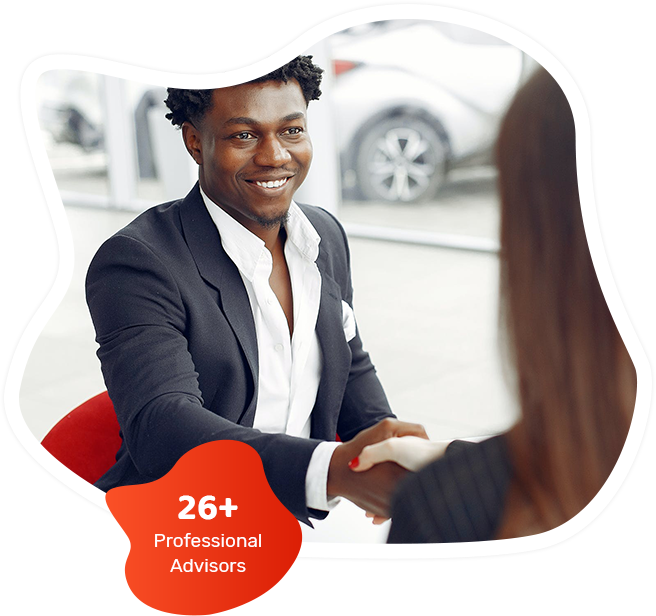 About Us
An Experienced Team to Serve You Better
More than 17 Years of Specialists Experience
We have brought together a team of professionals in all areas. Some members of our group have been operating in the field since 2001, making us the most experienced teams in the Oslo Marketplace today. All of this talent has been brought together for one purpose, to serve you better.
It starts with top notch talent that brings strong ideas to the table, for organic optimization, paid search, design, analytics, and evaluation.
We provide your visitors with a great online experience and timely encouragement to gain conversion.
We are open to new ideas and always ready to grow. Every day is a chance to become better. We are keeping up with the trends to get stronger. We study the successful examples and try to be different. We are bold in what we do to meet the wildest expectations.
Being proactive helps us to meet all the stakeholders' expectations and eliminate all the possible issues.

Our Numbers
Expect Great Results from Our
Oslo Professional SEO Reseller Services
Our programs are geared to deliver high quality Digital Marketing Services at a great price. Why? Because, we are serious about helping you reap the rewards from online marketing. Simply put, the more successful you are, the more successful we become. 1-stSEO brings a lot of experience, creativity and drive to the table. Invite us to conduct a review, complete an SEO analysis or discuss how you would like to participate more in the online world.
Our Process
Most projects have one goal in common. An improved web presence. Even if you're starting from scratch, you need to know the marketplace, your competition and your potential before you get started. For existing websites, doing a thorough audit of the current SEO scores and other metrics is essential for measuring growth. Analyzing your competition is another aspect of your website health.
You are the expert when it comes to your business. We will work with you to get to know your business quickly, to help improve traffic and your connections to your target audience.
A detailed estimate or project proposal is created once we have the needed information relating to your business needs and goals. Once that is agreed to, contract language and a work schedule are attached to the proposal to create a contract for the project.
It varies by the size and complexity of the project, but most initial project proposals are ready within a week of first contact.
Let's get started.
Part of Team Members
Expect Great Things from Your
SEO Agency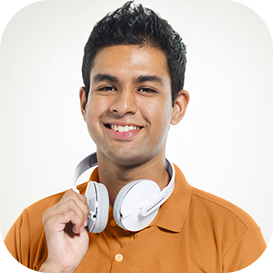 Nick Praman
Seo Specialist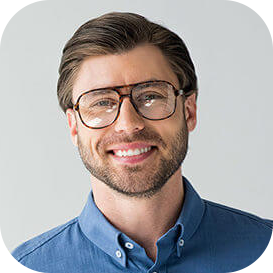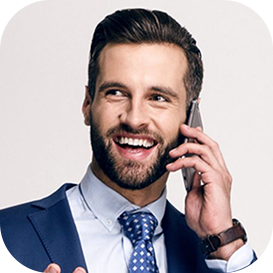 Our Testimonial
What They Say About Our
Company?
"Jessie was easy to communicate with and always available to help when I needed it. She respected my deadlines and was able to make quick fixes on the fly.
Taylor Green
Client of Company
I am happy to handover my online business to them. Good responsive team giving required support to my small business. Worth recommending further
Christina Tores
Client of Company
Nice company, nice team working on my project.
Ann Travelta
Client of Company